How Do I Report Invasive Species?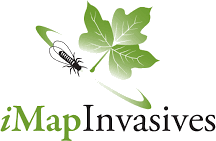 To report an invasive plant that you see on a hike or in your yard you can use your smart phone and the free app, iMapInvasives. Go to the web site, click the Login button and sign up. The app is pretty user friendly and the Help and Resources button on the web site is extensive.
If you have buffelgrass or other weeds choking an alley, or a neighbor's yard, you can also report it to City of Tucson.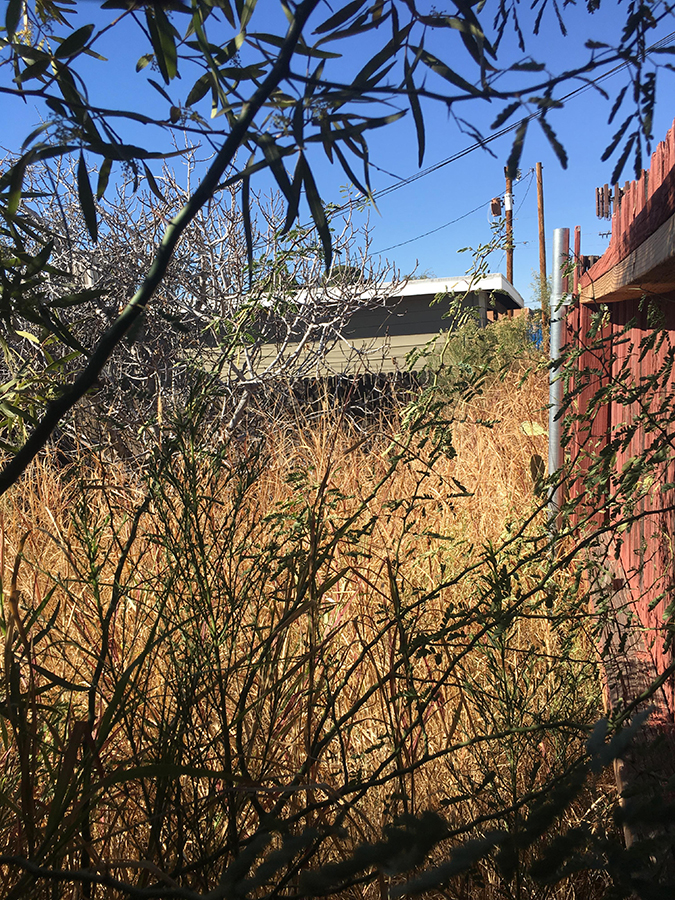 Photo: Perry Grissom